Tatooine, the harsh desert planet in the Star Wars universe, is home to a number of notable inhabitants who have played important roles in the Star Wars franchise. Virtually every era of Star Wars returns to Tatooine at some point. With that in mind, here are ten of the most notable inhabitants of Tatooine.
Luke Skywalker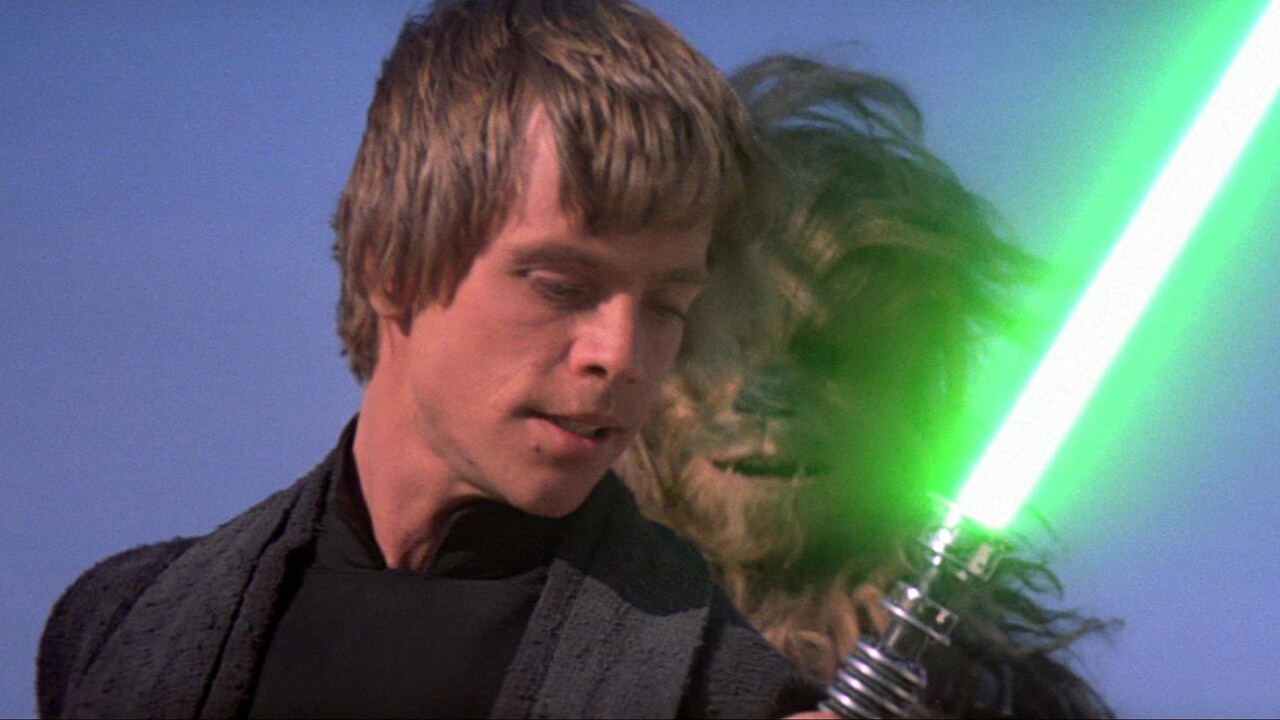 Luke Skywalker is the protagonist of the original Star Wars trilogy and one of the most iconic characters in the franchise. He was born and raised on Tatooine, where he lived with his aunt and uncle until they were killed by the Empire.
Anakin Skywalker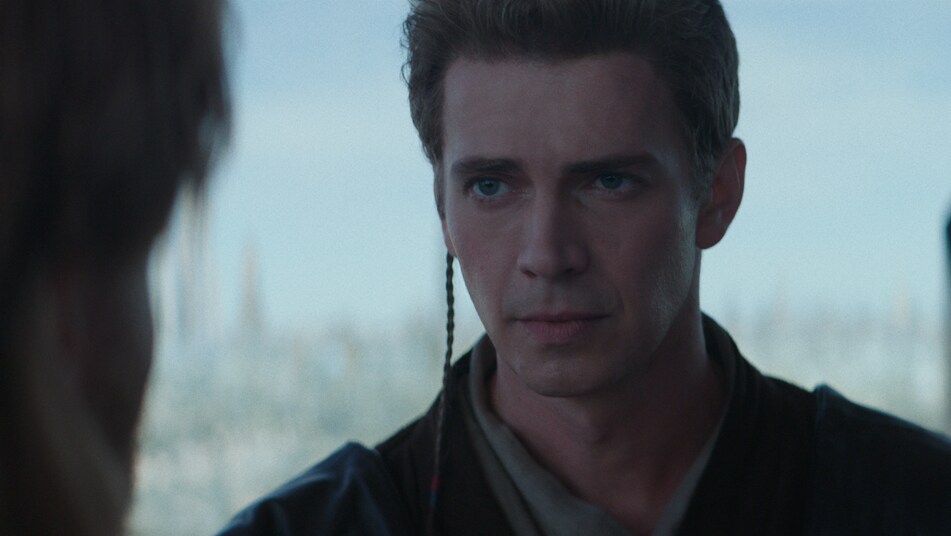 Anakin Skywalker, also known as Darth Vader, was born on Tatooine and spent much of his childhood there. He was discovered by Jedi Knight Qui-Gon Jinn, who believed that Anakin was the prophesied "Chosen One" who would bring balance to the Force.
Obi-Wan Kenobi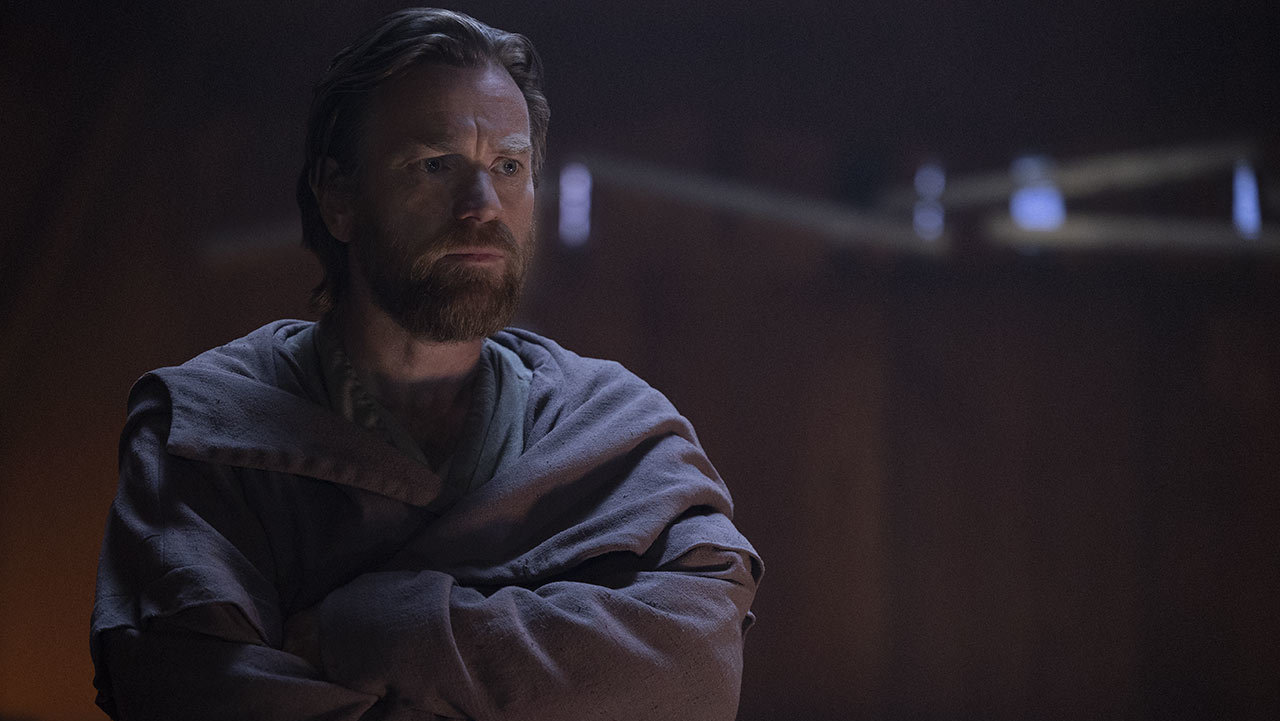 Obi-Wan Kenobi is a legendary Jedi Knight who played a key role in the Star Wars prequel trilogy and the original trilogy. He spent years in hiding on Tatooine after the fall of the Jedi Order, where he watched over Luke Skywalker and protected him from the Empire.
Boba Fett
Boba Fett lived on Tatooine while working for Jabba the Hutt, before returning years later to reclaim Jabba's Palace in the Northern Dune Sea. After fighting off other crime syndicates with the help of Fennec Shand and Din Djarin, he cemented control of his base on Tatooine.
Jawas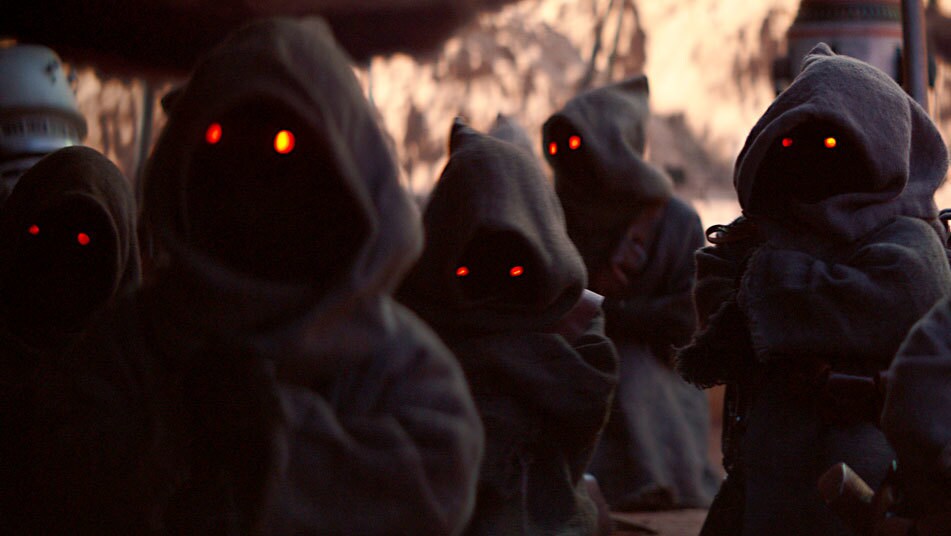 Jawas are small, scavenging creatures that are native to Tatooine. They are known for their distinctive language and their use of sandcrawlers to transport their wares.
Tusken Raiders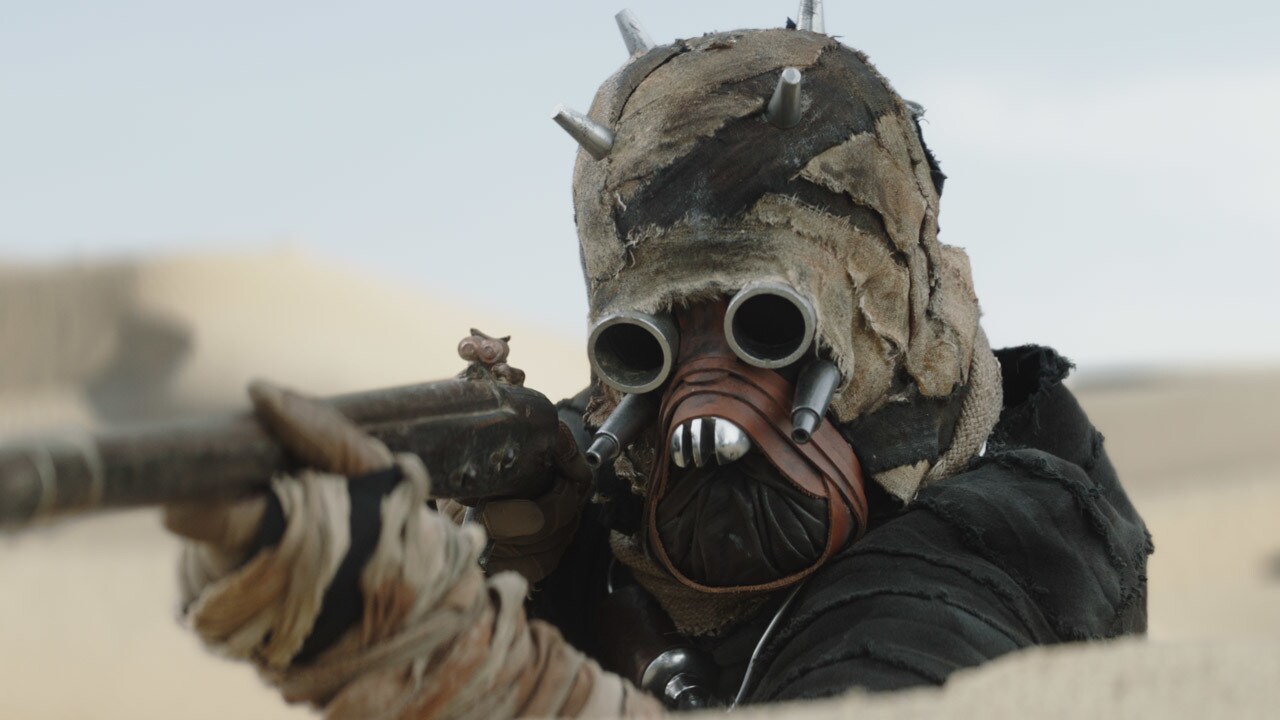 Also known as Sand People, Tusken Raiders are a nomadic and violent species that inhabit the deserts of Tatooine. They are known for their distinctive masks and their use of gaderffii sticks, traditional weapons made from wooden staffs and metal heads.
Jabba the Hutt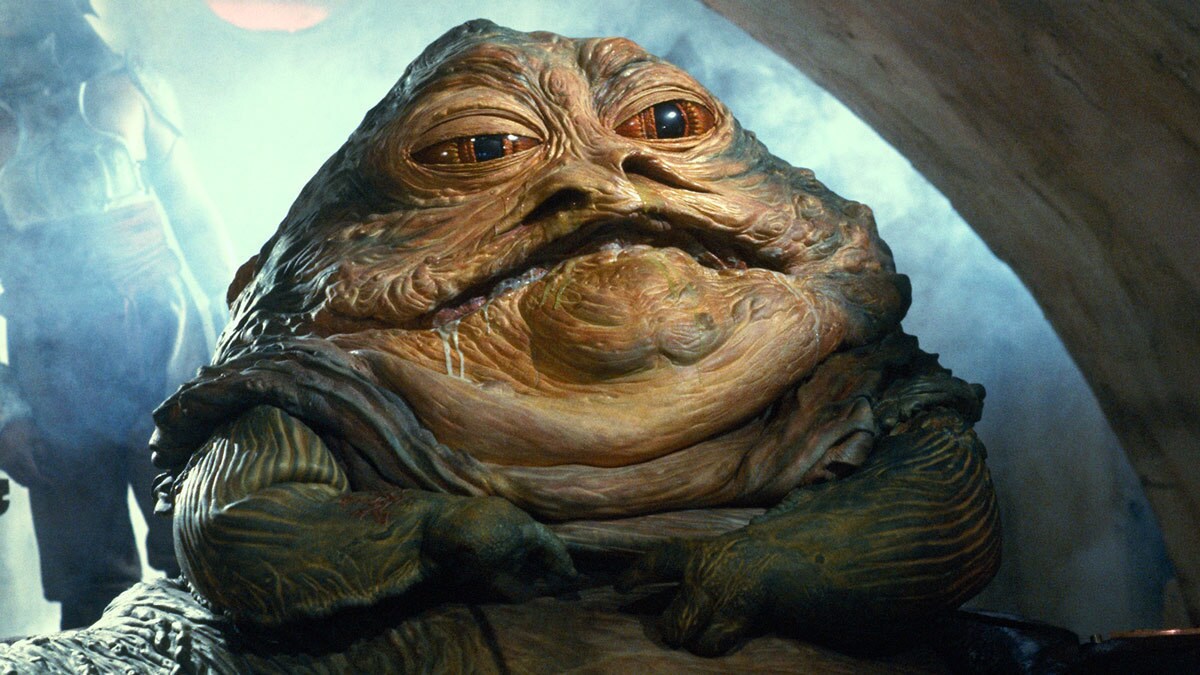 Jabba the Hutt is a notorious crime lord who operated out of a palace on Tatooine. He was a major player in the planet's criminal underworld and was known for his cruelty and ruthlessness.
C-3PO and R2-D2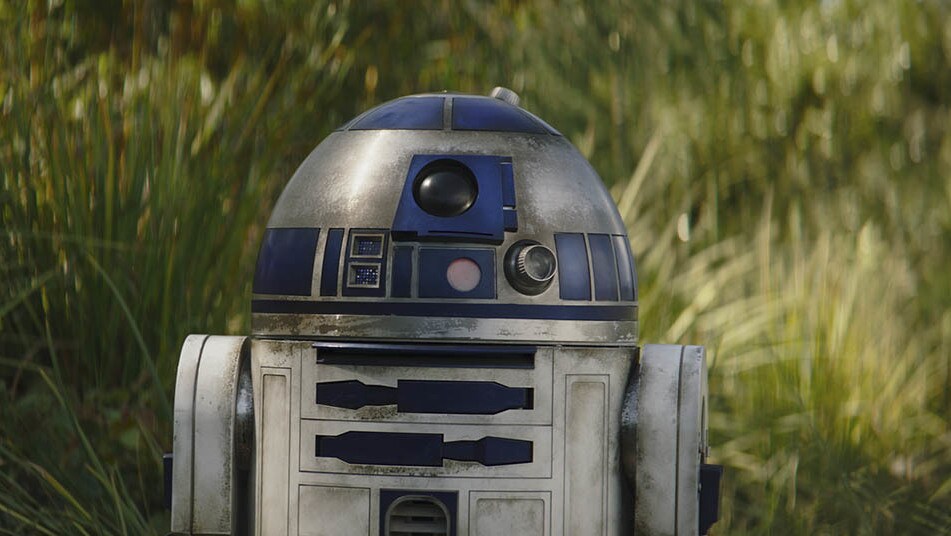 C-3PO and R2-D2 are two of the most beloved characters in the Star Wars franchise. They are both droids who played important roles in the original trilogy, and they were instrumental in helping Luke Skywalker and his allies defeat the Empire.
Tatooine is home to a diverse cast of characters, ranging from legendary Jedi Knights to dangerous criminal syndicates. The planet's harsh living conditions and remote location have made it a fascinating and memorable setting for many of the most iconic moments in the Star Wars franchise.
Image: Star Wars