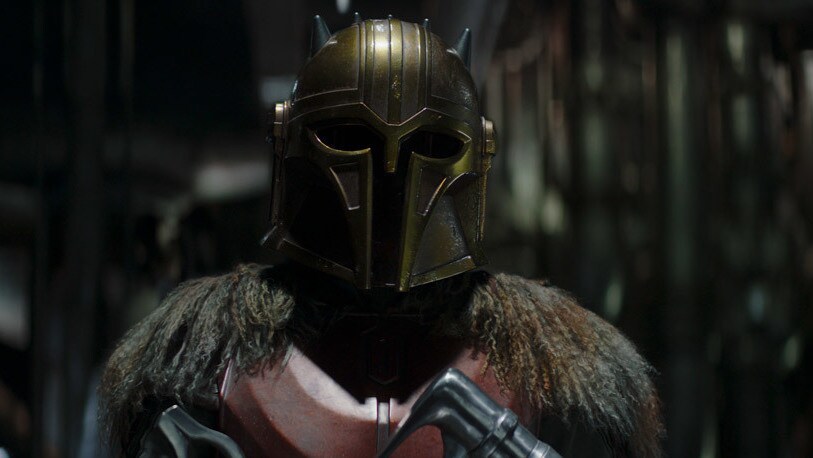 The Armorer
The Armorer is a member of the Mandalorian culture and serves as a smith and armorer for her people.
The Armorer is a skilled craftsman who creates and repairs armor and weapons for the Mandalorian warriors. She is highly respected among her people for her talents and her knowledge of their ancient traditions. She is also a spiritual leader and a keeper of Mandalorian lore, responsible for passing down stories and teachings to future generations.
During the time of the Galactic Empire, the Armorer went into hiding with her people, as their way of life was threatened by the Empire's conquests. She was eventually found by the bounty hunter known as the Mandalorian, who sought her help in protecting a young child of the same species as the Jedi Master Yoda. The Armorer forged a new set of armor for the Mandalorian, and helped him defeat his enemies.
The Armorer was known for her wisdom and her unwavering dedication to the Mandalorian way of life. She was fiercely loyal to her people and would stop at nothing to protect them from harm. She was also highly skilled in combat, and was able to hold her own against multiple opponents.
The Armorer's legacy lived on even after her death, as her teachings and her craftsmanship continued to inspire future generations of Mandalorians. She was remembered as one of the greatest smiths and warriors in the history of her people, and her influence could be seen in the armor and weapons of Mandalorians across the galaxy.