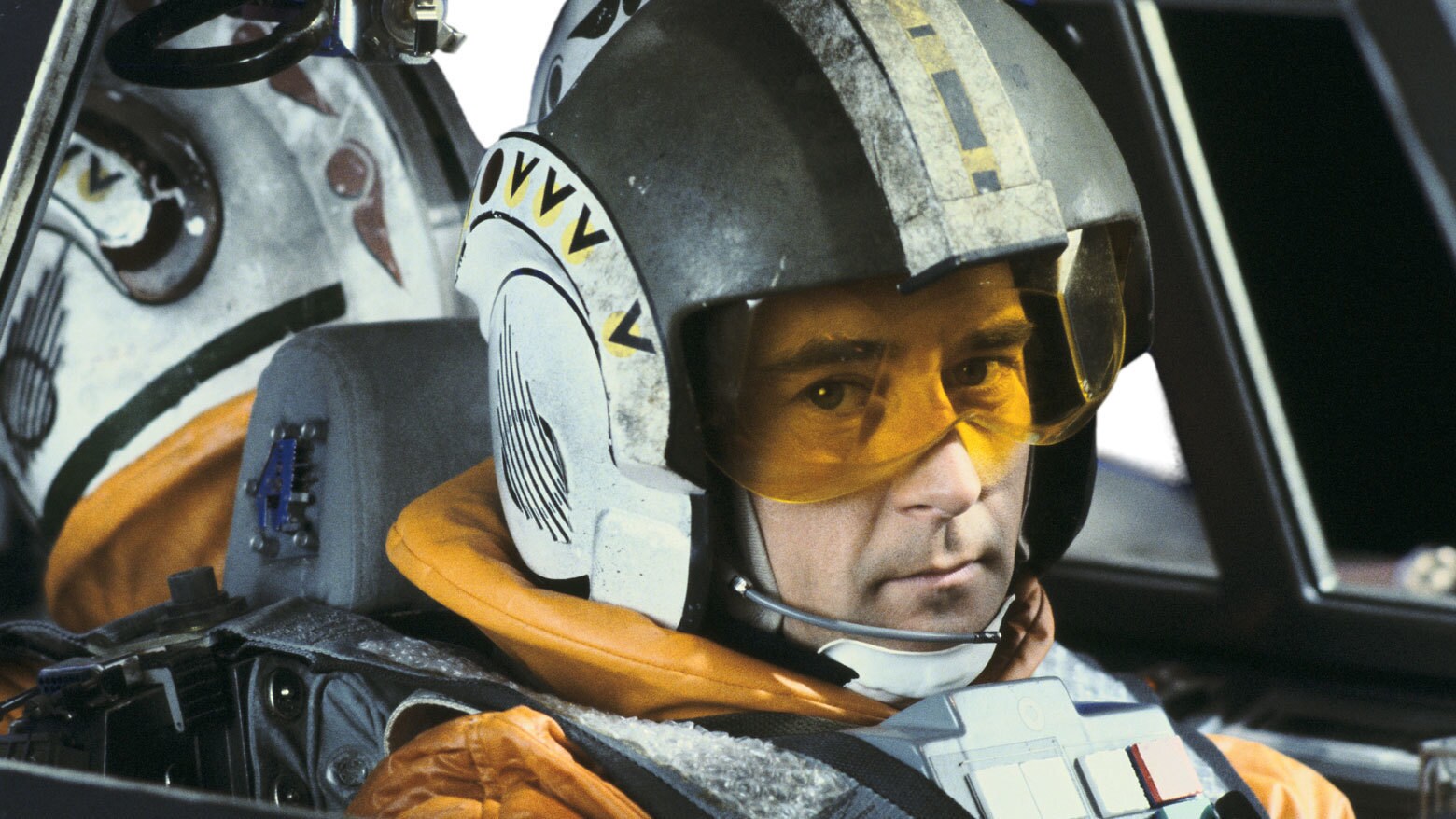 Wedge Antilles
Wedge Antilles is a human from the planet Corellia and serves as a pilot for the Rebel Alliance.
Antilles began his career as a pilot for the Imperial Navy, but defected to the Rebel Alliance after witnessing the Empire's cruelty firsthand. He quickly became one of the Alliance's most skilled pilots, and was instrumental in several key battles, including the Battle of Yavin, where he helped destroy the Death Star.
Antilles was known for his bravery and his piloting skills, and was respected by his fellow rebels as one of their most trusted and dependable allies. He flew a variety of spacecraft, including the T-65 X-wing starfighter and the B-wing starfighter.
Antilles continued to serve the Alliance after the fall of the Empire, and was involved in the formation of the New Republic. He also played a key role in the fight against the First Order, a new threat to galactic peace. Antilles was known for his loyalty and his unwavering dedication to the cause of freedom and democracy.
Antilles was also a mentor to many young pilots, and helped train a new generation of rebels to take up the fight against tyranny and oppression. He was remembered as one of the greatest pilots in the history of the galaxy, and his influence could be seen in the actions of pilots across the universe. Antilles passed away peacefully in his sleep at the age of 97, leaving behind a legacy as one of the heroes who had helped bring about the downfall of the Empire and the rise of a new era of peace and prosperity.