Han Solo, the iconic smuggler and hero of the Star Wars universe, traveled to many different planets throughout his life. From the desert world of Tatooine to the snowy terrain of Hoth, Han Solo experienced a wide variety of environments and cultures. In this article, we will explore some of the key planets that Han Solo visited throughout the Star Wars franchise – although this is far from an exhaustive list.
Corellia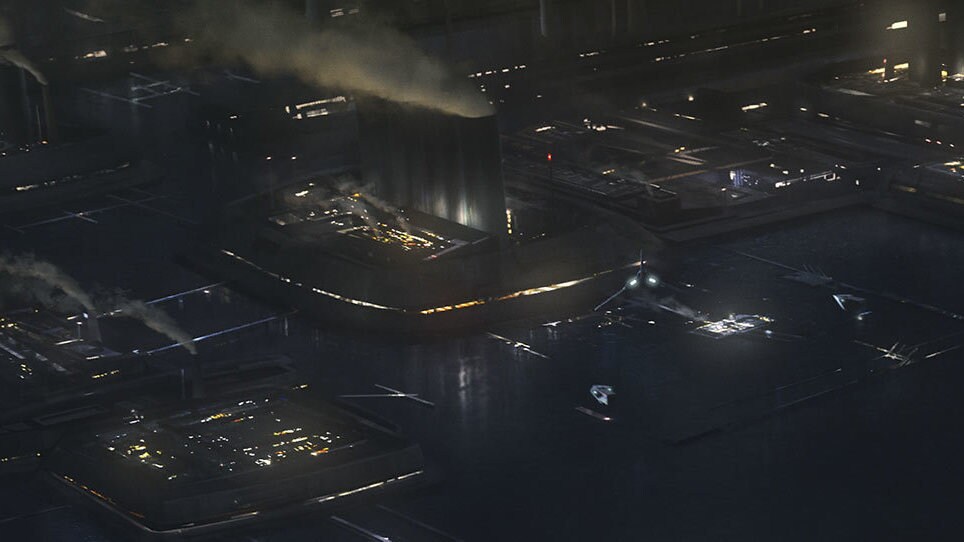 Han Solo's Homeworld Han Solo was born and raised on the planet of Corellia. Located in the Core Worlds region of the galaxy, Corellia was a major hub for shipbuilding and trade. Han Solo grew up in the slums of Corellia's capital city, Coronet, where he learned how to survive on the streets and eventually became a skilled pilot and smuggler.
Tatooine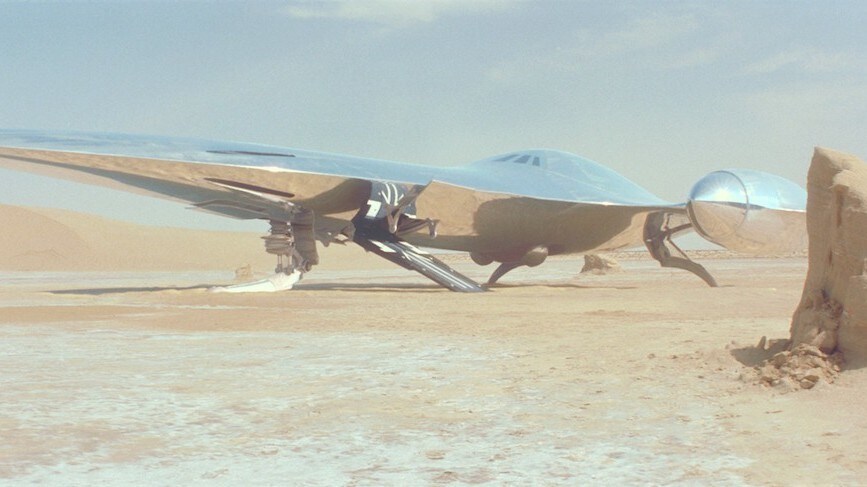 A Haven for Smugglers One of the most iconic planets in the Star Wars universe, Tatooine was a haven for smugglers like Han Solo. This desert world was located in the Outer Rim, on the fringe of the galaxy. Han Solo first visited Tatooine in A New Hope, where he encountered Luke Skywalker and Princess Leia and embarked on a mission to rescue Leia from the clutches of Jabba the Hutt.
Hoth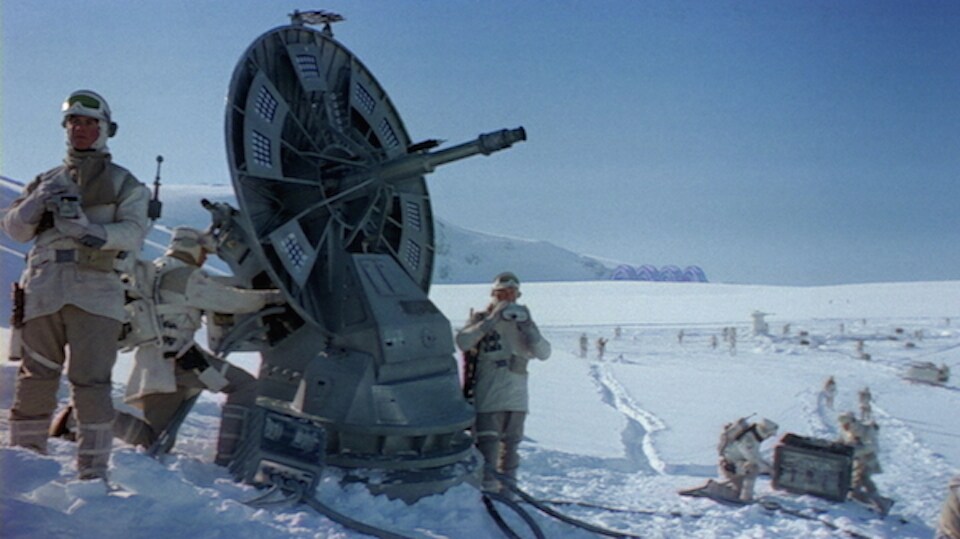 A Frozen World Hoth was a frozen planet located in the Outer Rim, and it served as a base for the Rebel Alliance during the events of The Empire Strikes Back. Han Solo and his loyal Wookiee companion, Chewbacca, joined the Rebel Alliance and helped defend the base against an attack by the Galactic Empire.
Bespin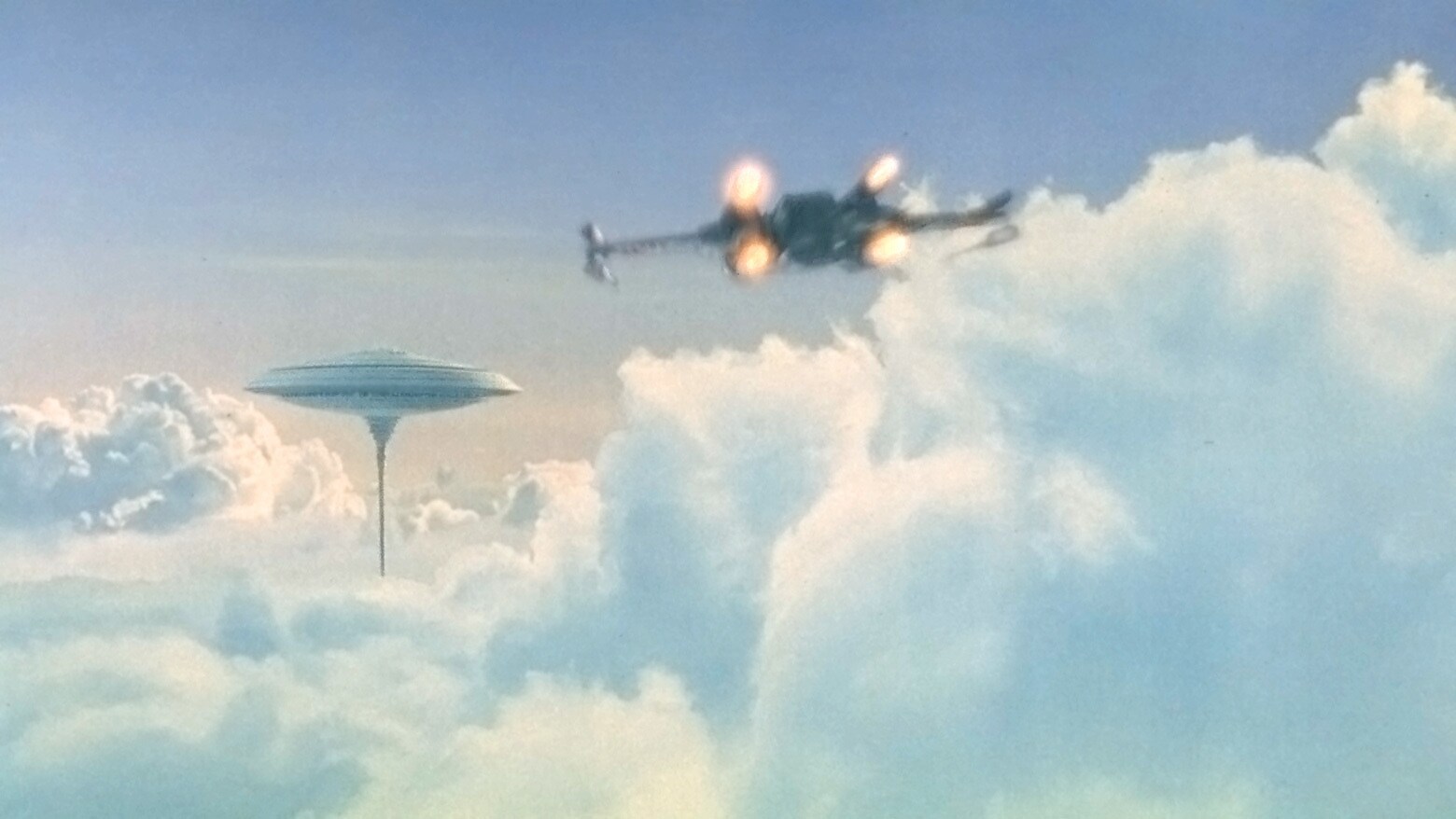 A Cloud City Bespin was a gas giant located in the Outer Rim, and it was home to Cloud City, a floating metropolis that was run by Lando Calrissian. Han Solo visited Bespin in The Empire Strikes Back, where he reunited with Lando and had a fateful encounter with Darth Vader.
Endor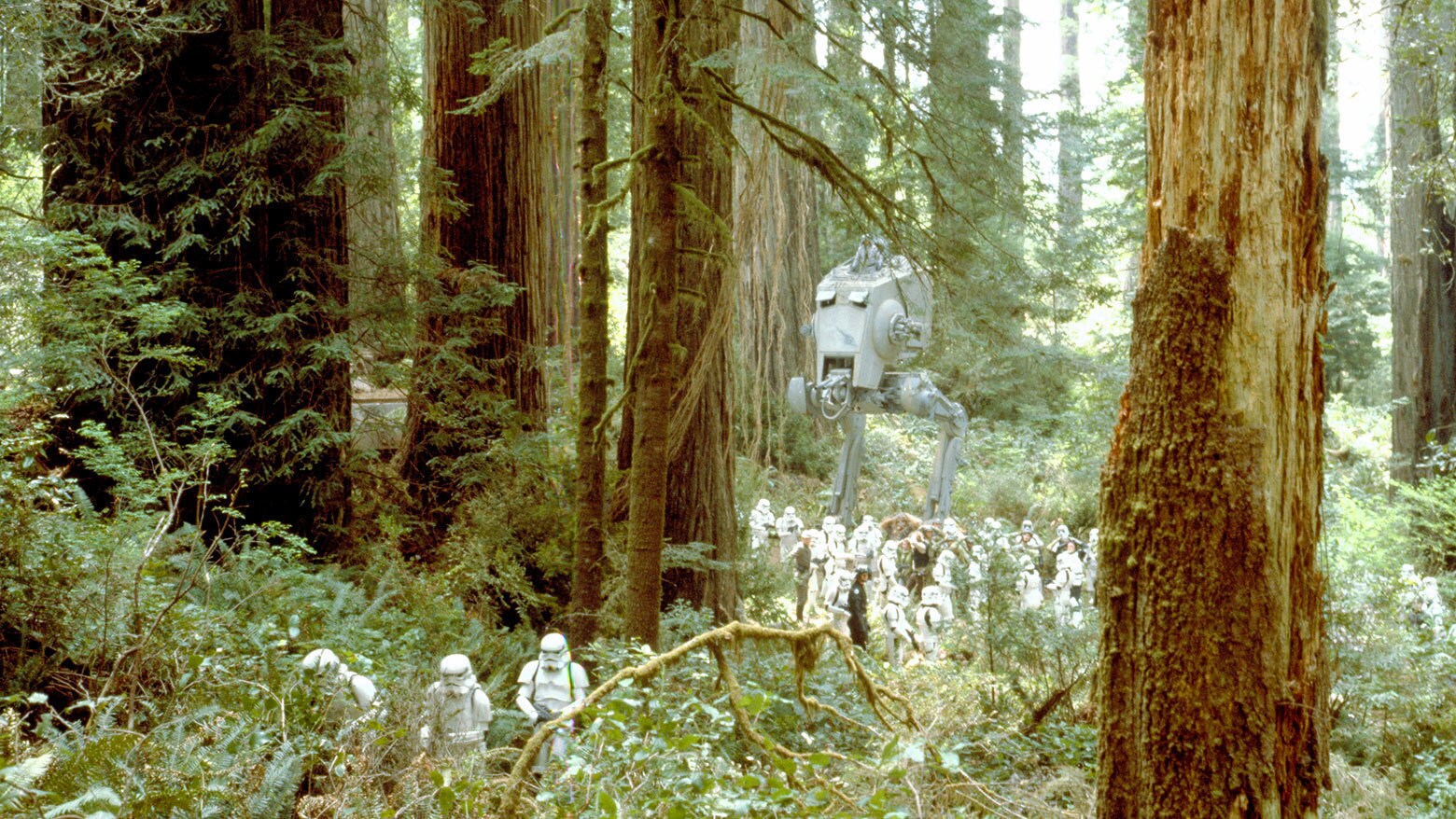 Home of the Ewoks Endor was a forest moon located in the Outer Rim, and it was home to the Ewoks, a primitive species of sentient teddy bears. Han Solo and his team played a pivotal role in the Battle of Endor, which was a decisive victory for the Rebel Alliance over the Galactic Empire.
Jakku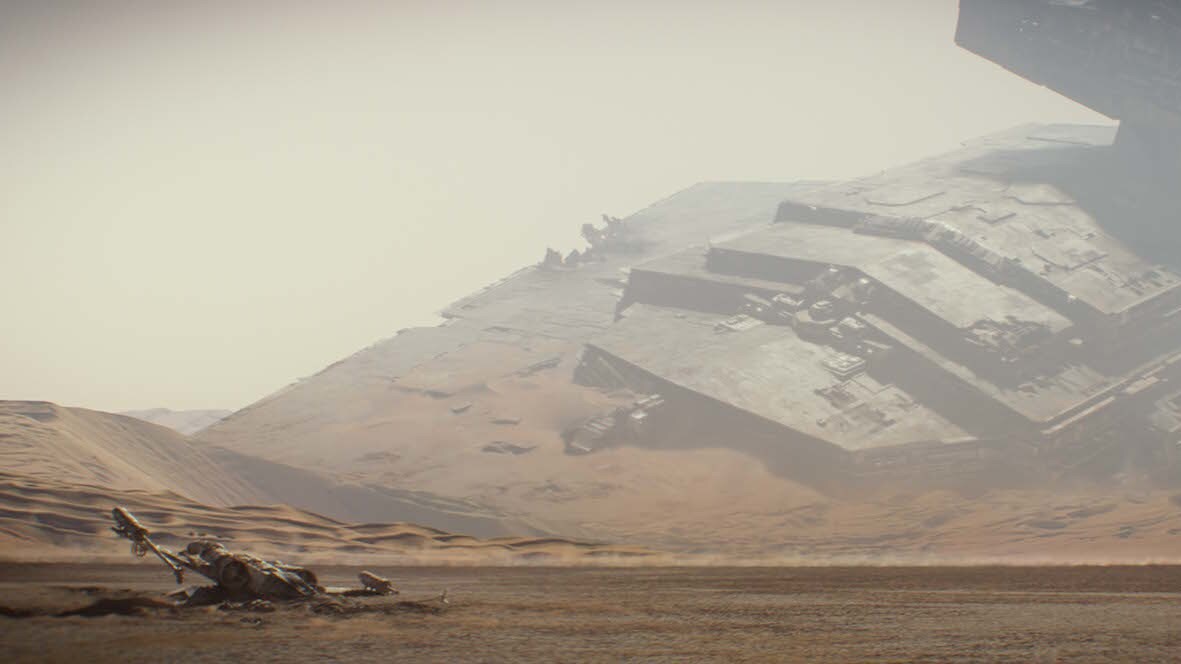 A Desert World Jakku was a desert world located in the Western Reaches of the galaxy, and it was the site of a major battle between the New Republic and the remnants of the Galactic Empire after the events of Return of the Jedi. Han Solo visited Jakku in The Force Awakens, where he encountered Rey and Finn and became involved in a new conflict with the First Order.
Other Planets Throughout his adventures
Han Solo visited many other planets in the Star Wars universe, including Nar Shaddaa, a smuggler's moon; Yavin IV, the site of the Rebel Alliance's base in A New Hope; and Coruscant, the capital planet of the Galactic Republic.